Presented by the Catacombs, this page will focus on several relevant Space: 1999 subjects such as merchandise: past, present and upcoming, fandom, artwork, episode discussion and more. As we take the blog department out for a spin, we want to keep you engaged, provide you with the latest news. Yes, there is still new news on the horizon with our somewhat obscure science fiction television show. It's hard to believe that our favorite science fiction show only lasted two years but us original fans (yeah, some newer ones that caught some SciFi Channel reruns) still seem to hold on to loving it for what it was. And although there was a sprinkling of merch after its cancellation, there has been a perpetual explosion of goodies since around the 2014 timeframe with model kits, die casts ships, books and remastered audio/video, folks took to social media to spread their love for the show to this day.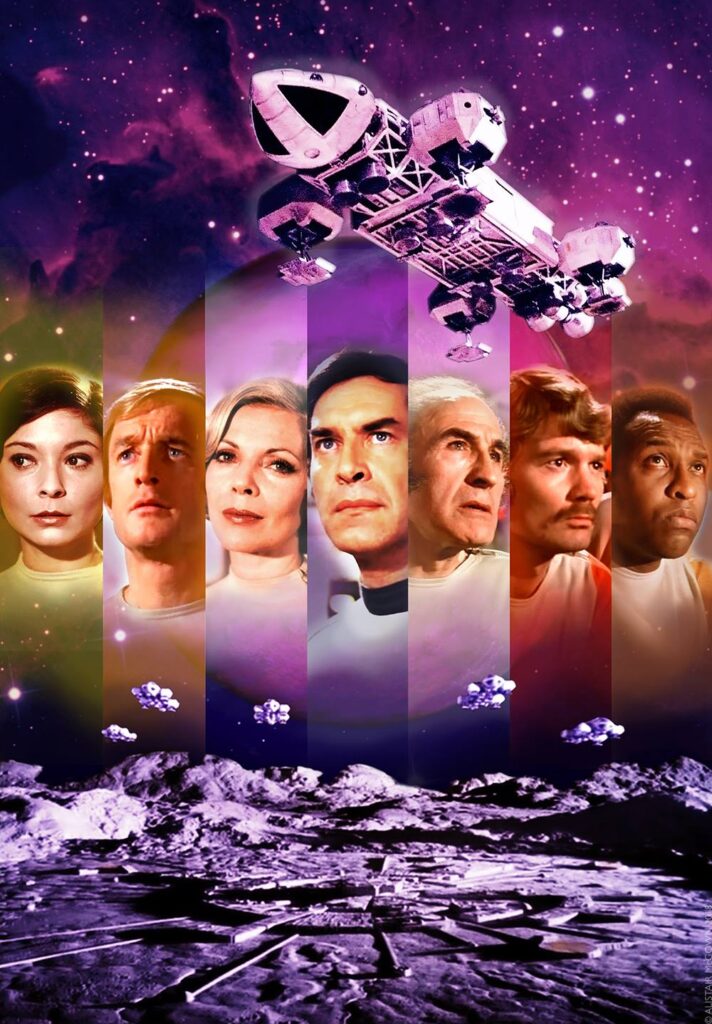 Who doesn't love that? We fans have been rather blessed with release after release keeping up with most technologies, whether you're looking for the DVD or Blu Ray, at this point, Space: 1999 is available like never before. Yes, we waited a very long time for these to come out, but we are now very blessed, to say the least.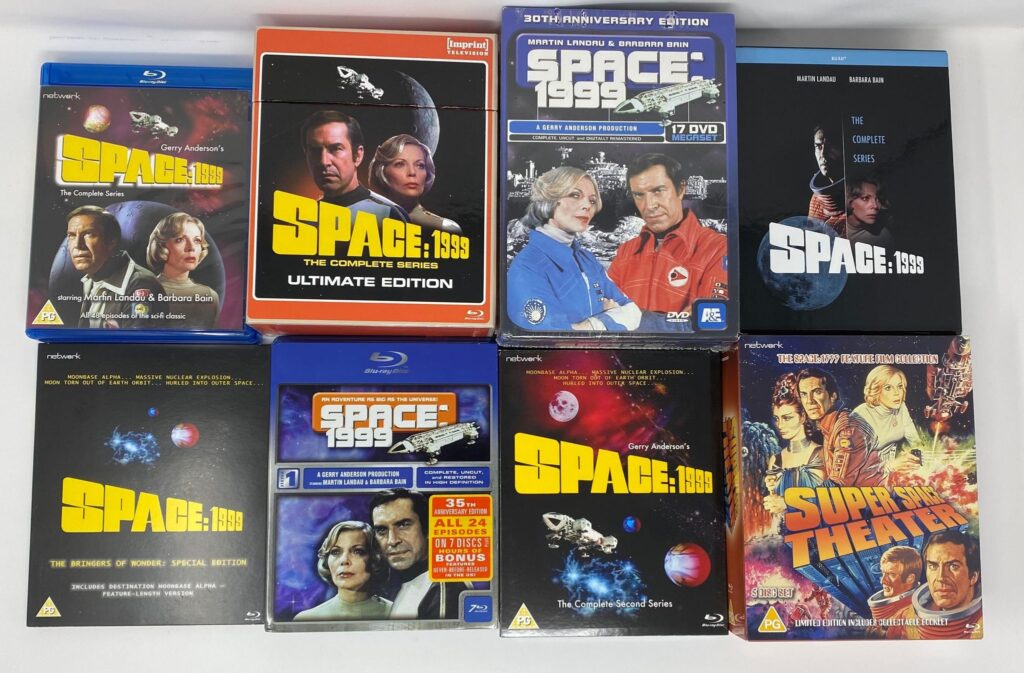 There is a lot of awesome stuff out there on social media. To include the Official Gerry Anderson podcast/store/website chaired by his son Jamie Anderson.
This is my first post. I am continually learning how to manage this application. I hope you'll join me with some comments below, some discussion of your favorite part of 1999 and let's have some fun! Have a great day, Alphans!