Not your typical Space: 1999 Documentary. It's actually not a Space: 1999 Documentary.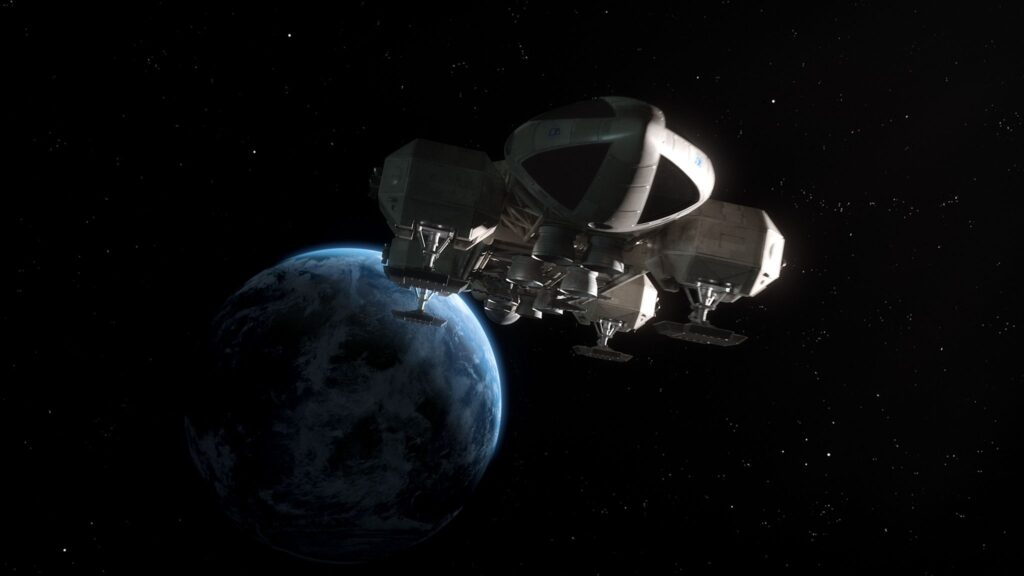 You've heard and seen some rumblings about this fella from Minneapolis producing/directing some Eagle Documentary. FutureDude? Who in the world is that? Well, it is none other than writer/producer/creator Jeffrey Morris and his company is FutureDude Entertainment. FutureDude Entertainment mentions that they are a production company that blends dazzling creativity with smart storytelling. Their goal: to rekindle the human spirit of science fiction for a mass audience. Picking his childhood #1 loved spaceship to center as a rather interesting documentary will prove to start this journey. And it looks as though the fans won't be disappointed.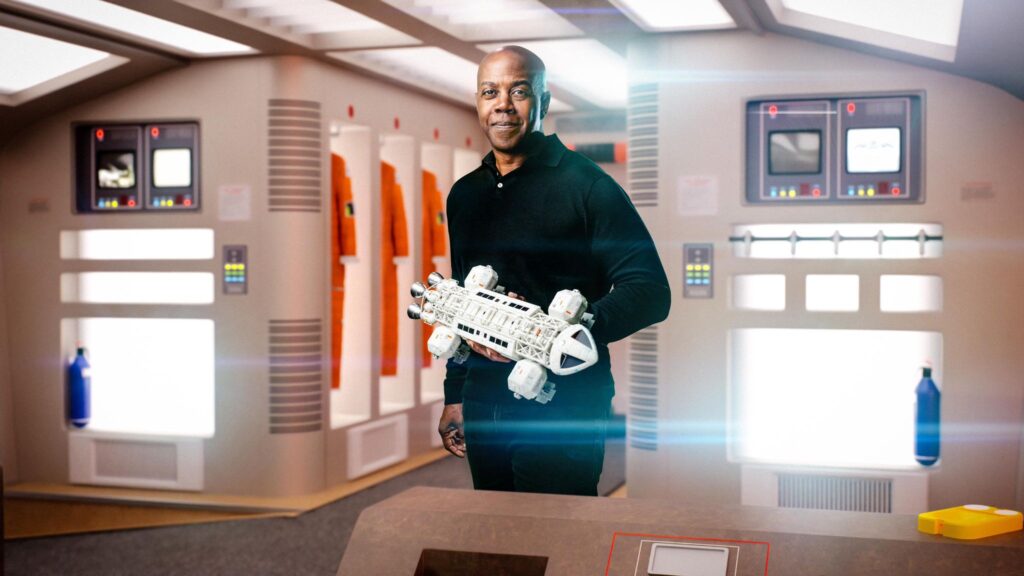 Getting this production off the ground will be a challenge, but he is up to the task and has already started production from several trips and tours nationwide and even in Europe. Making appearances at the Canadian Space: 1999 mini-event "Calgary: 1999 and Wonderfest out of Louisville, KY, he has already greased the skids on getting underway. But he and his team need your help. He will be launching a Kickstarter on the 28th of August with all of the details and a promotional campaign that us fans can partake. There will be some surprises in the Kickstarter that will surely make the 1999/Eagle fans/collectors go nuts. So, stay tuned.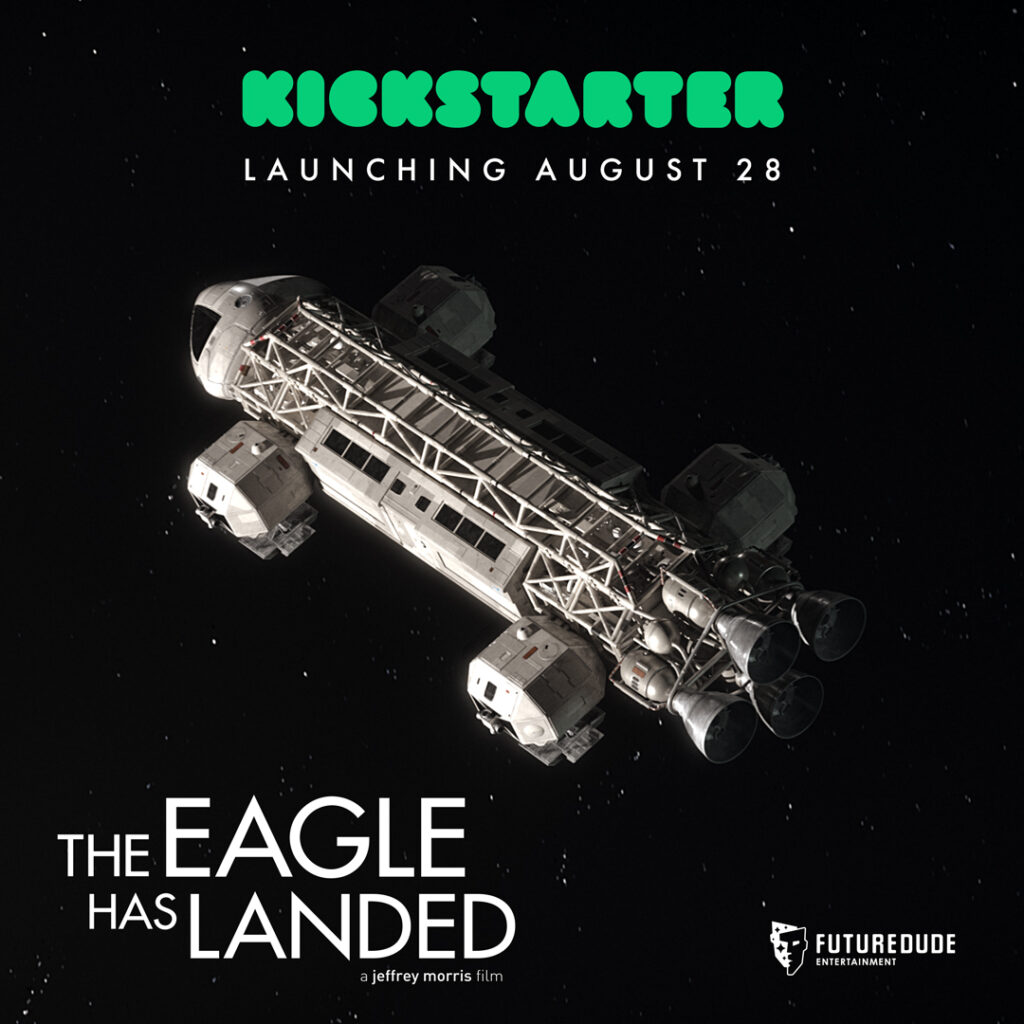 website: FutureDude.com
Catch him on FaceBook: https://www.facebook.com/realfuturedude